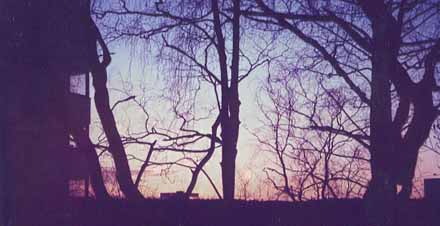 Jag lyssnar på Poor Butterfly, ett stycke som har sitt ursprung i Puccinis Madame Butterfly och som görs utmärkt av Sonny Rollins. Men när jag lyssnar på musiken, hör jag bara I"ll only miss him when I think of him, en gammal romantisk sång av Jimmy Van Heusen och Sammy Cahn. Jag har den på skiva, med Nannie Porres.
And there will be moments, yes
When it disappears,
I"ll bet I"ll forget him completely
In about a hundred years
Peggy Lee har också gjort den. Och Mimi Hines.